By Michael Boehm, M.D.
"My eyes often burn, look red, and feel dry by the end of the day."
"I have to blink a lot while reading to clear my blurry vision."
Have symptoms like these become a daily nuisance? Like millions of other patients, you may suffer from dry eye disease.
Our tears maintain the health and function of the external eye. Dry eye disease is diagnosed when either the quantity and/or quality of this tear layer is abnormal, which often leads to inflammation on the surface of the eye. These factors can lead to many uncomfortable and often frustrating symptoms, including dryness, burning, itching, foreign body sensation, blurry or fluctuating vision, and red eyes. Eye Surgeons patient Lori experienced all of these symptoms when she sought help from Dr. Boehm.
A cancer survivor, Lori was diagnosed with graft versus host disease, an immune condition that occurred after her 2006 bone marrow transplant. The disease causes cells from the donor (or graft cells) to attack the recipient patient's (host) tissues.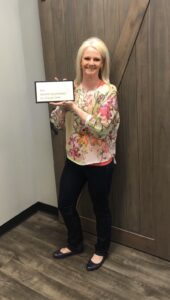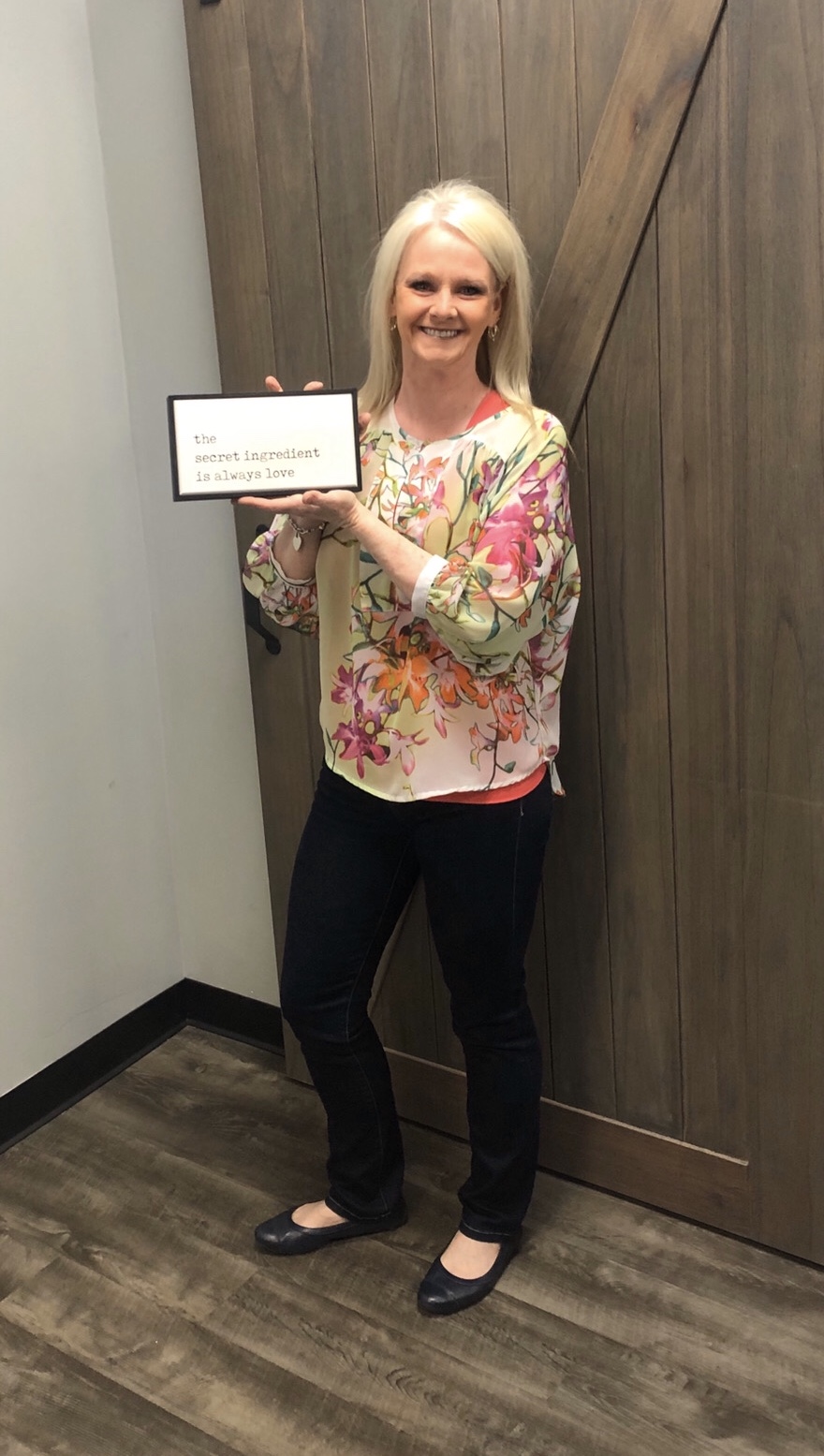 Lori's urgent concern during her initial visit to Eye Surgeons was to find physical relief from dry eye.
"I was a young, working mom that found myself bed-ridden with a towel over my dry, cracked eyes. It became a quality of life issue for me," Lori recalls of her early days of diagnosis. "The dry eye was not only extremely painful, but my vision was also blurred."
With mild dry eye, artificial tear drops can be used to supplement reduced tear production and help treat symptoms. Nutritional supplements such as flaxseed or fish oil capsules may also aid in soothing. For patients with chronic dry eye disease, over the counter treatments are often not enough. RESTASIS™, Cequa™, and XIIDRA™ are FDA approved prescription eye drops that offer valuable treatment options for this condition. Cequa™ and RESTASIS™ combat dry eye disease by helping the eyes produce healthier and more abundant tears. XIIDRA™ is approved to treat the signs and symptoms of dry eye disease.
For some patients, including Lori, a tiny plug is inserted into a tear drain opening in the lid, which can keep tears on the eye's surface by slowing the rate of drainage from the eye. This procedure is called punctal occlusion. Because multiple ocular and medical factors are involved, a comprehensive eye examination with your ophthalmologist is recommended to discuss dry eye disease and treatment options. In Lori's case, this procedure provided temporary relief, but she eventually needed something more.
"Dr. Boehm was willing to do almost anything to help with my eye health," Lori claims. "After the punctal plugs became ineffective, he took the bold and risky action to cauterize my tear ducts. His careful and patient manner of trying one at a time to determine its success was so appreciated." Ultimately the cauterization is what provided regular comfort.
Lori is fully able to work and drive now. There's nothing she can't do physically. The care from Eye Surgeons not only saved the health of her eyes but also fixed her eyesight. And she's thriving – she's completed several marathons including the 2019 Disney Dopey, recently climbed McAfee Knob, hiked the Manitou Springs Incline, and has finished Iowa's RAGBRAI. "He made me see, and see well," Lori exclaims.
"Be extremely proactive and be your own voice. Don't take no for an answer with treatment until you find something that works," Lori reminds us.
Dr. Boehm is a board-certified ophthalmologist at Eye Surgeons Associates with a fellowship in cornea and external diseases with a special interest in dry eye. He practices at our Bettendorf, and Rock Island offices. Eye Surgeons is an accredited dry eye center.
The material contained in this article is for informational purposes only and is not intended to be a substitute for professional medical advice, diagnosis, or treatment. Always seek the advice of your physician or other qualified health care provider.