An eye exam can do more than indicate a glasses prescription needs updating. It can reveal hidden health issues, that if left untreated, could rob you of your vision or cause other serious medical issues.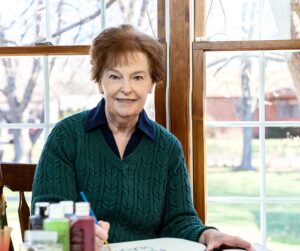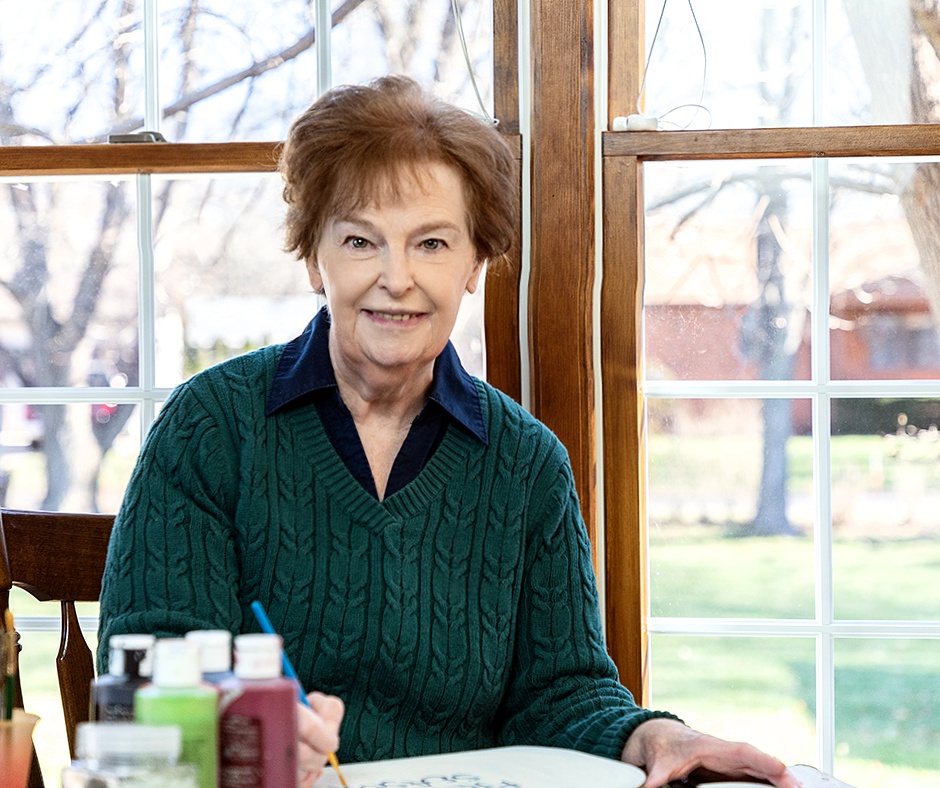 When ESA patient Linda went for her annual routine eye exam, she suspected she may have cataracts. "I noticed my distance vision was becoming less clear and things looked foggy and colors were less vibrant. I went to the exam expecting to be told I'd need cataract surgery, but never imagined this simple exam would lead to finding out I had high blood sugar. I had no idea my blood sugar level was bad. This exam probably saved my vision, and catching diabetes early prevented potential health problems for me," Linda explains.
During the exam when her eyes were dilated, Linda's doctor noticed abnormalities in her eye. The dilated eye allows almost the entire lens to be viewed and is one of the few places in the body we can see the blood vessels, nerves and connecting tissue in action without surgery. During dilation, doctors may discover patients with poorly controlled high blood pressure, diabetes, and those at risk for strokes as well as many other medical health issues.
She explains her exam saying, "I did have a cataract and would need surgery to remove it, but the abnormalities indicated I could have high blood sugar and the doctor said I should get it checked by my primary care doctor. The blood work, for the easy pre-operative physical needed before surgery, confirmed high sugar levels. To get my levels down to an acceptable number to move forward with the cataract procedure, I needed to take pills for only a few days. It was easy and I was able to have both cataracts removed."
After successful cataract removal, Linda is able to see 20/20 again and continue making crafts with her husband. "Since the surgery, I'm confident my painted lines are crisp and the colors I choose are true on the crafts we make."
Linda has made diet and lifestyle changes to keep her sugar levels in check. "I had to give up orange juice, but otherwise, just watch what I eat to keep my sugar at a normal level without any medication. I also walk after each meal to reduce my blood glucose levels. It's not really required any drastic measures because my eye doctor caught it so early. I'm lucky and thankful that a routine exam at Eye Surgeons discovered a potentially life-threatening health problem I had no idea I had," she concludes.
The Centers for Disease Control and Prevention (CDC) says that about 90% of vision loss from diabetes can be prevented. Early detection is key. People with diabetes should get critical, annual eye exams even before they have signs of vision loss. Studies show that sixty percent of diabetics are not getting the exams their doctors recommend.
The material contained in this article is for informational purposes only and is not intended to be a substitute for professional medical advice, diagnosis, or treatment. Always seek the advice of your physician or other qualified health care provider.